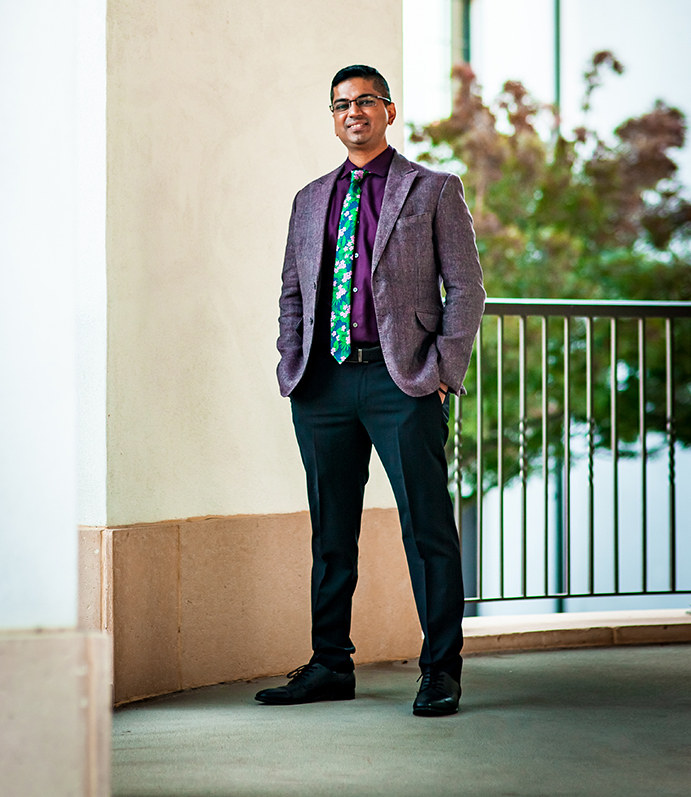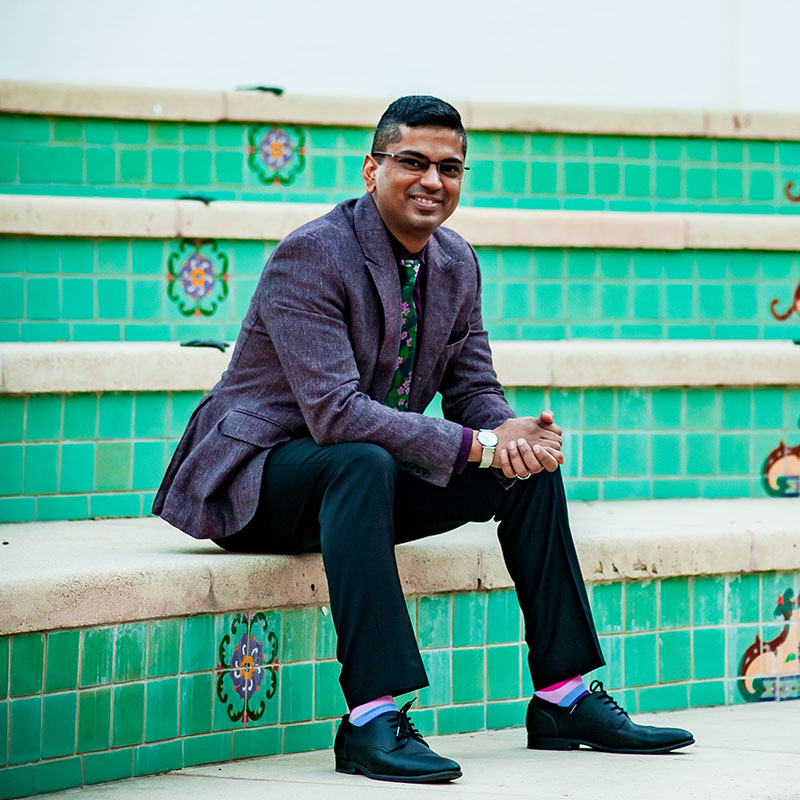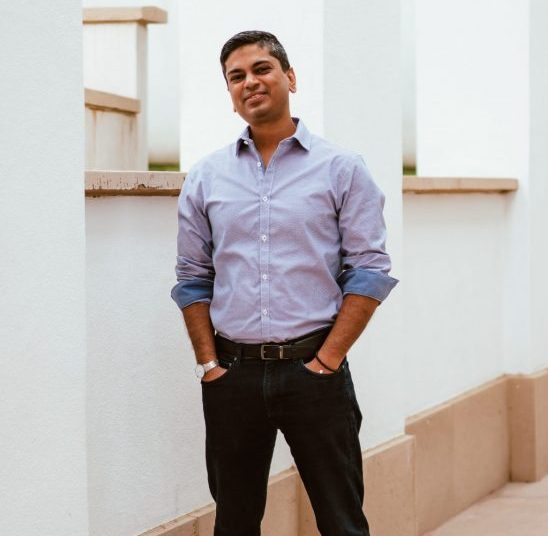 Sahil Saini
Director of Operations
"Every problem has a solution or else its core definition falls apart."
An award winning Senior business and technology executive with over 20 years of demonstrated success in launching complex digital and IT operational solutions, inducing growth across multi-million dollar lines of businesses ranging from Legal Practice to Travel and Leisure industry.
An Engineer by education, Mr. Saini also holds MBA from California State University, to complement his technical skills with business expertise. Obsessed by simplicity of technology and applying it to solve business challenges, he has launched numerous industry-first innovations. He can fluently speak operations, technology, marketing and business in the same breath. As a technical leader, with an innovative mindset and a data driven strategist focused on solutions, Mr. Saini has been a vital part of delivering operational success at Frontier Law Center and the brain behind its digital assets.
In his free time, unless being overruled by wife or his 5 pets, Mr. Saini is geeking out on latest industry trends and inventing new ideas that could make business operations more efficient.
Attorneys